Powering a greener future
ZekiTek develops innovative green energy solutions that provide localised energy infrastructure and systems that generate and store clean, affordable, accessible and reliable electricity.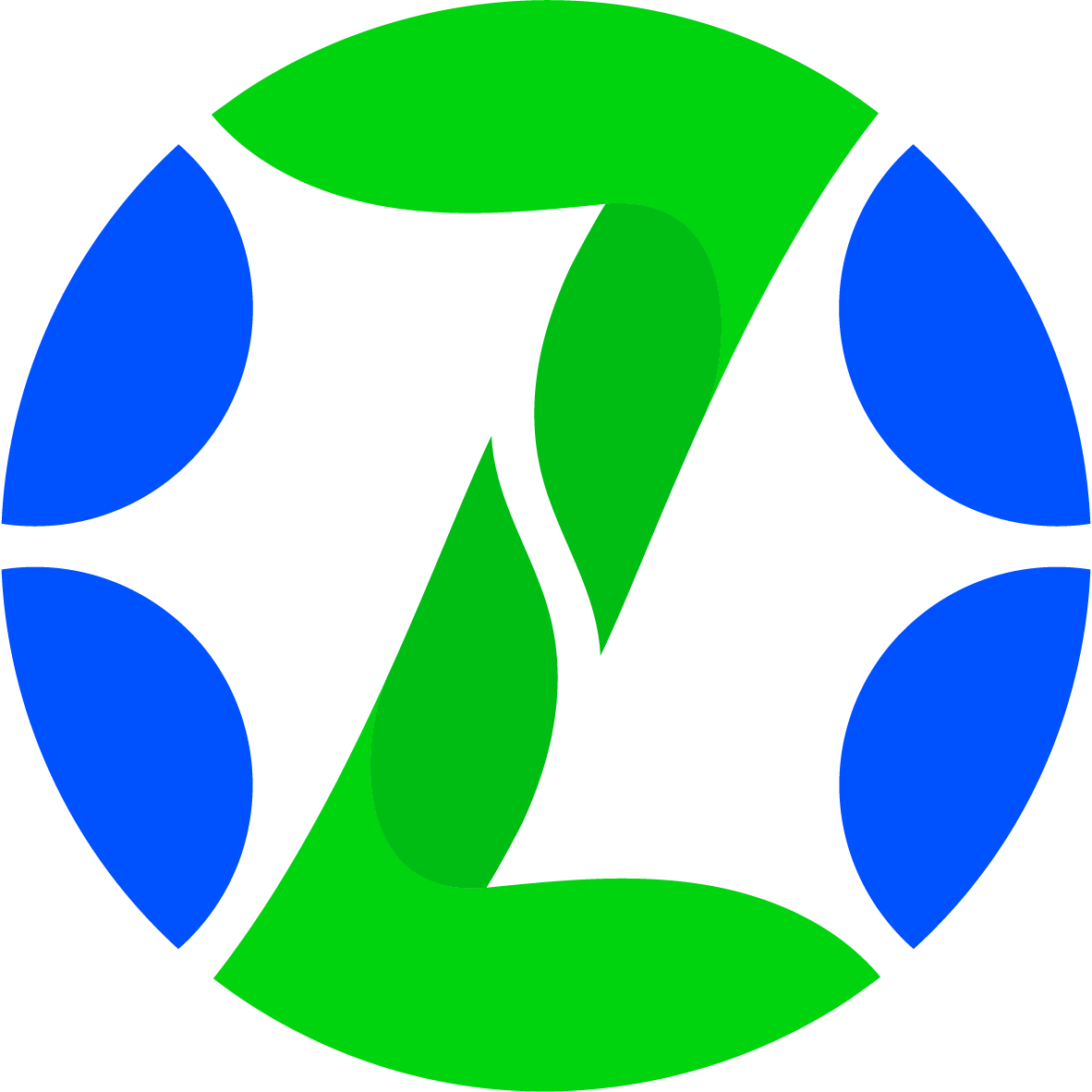 Infinite green energy solutions
ZekiTek's technology is an innovative energy system that solves the issues of traditional generators, through harnessing clean wind and solar to generate limitless green energy that is captured, stored and used in the vicinity of the system.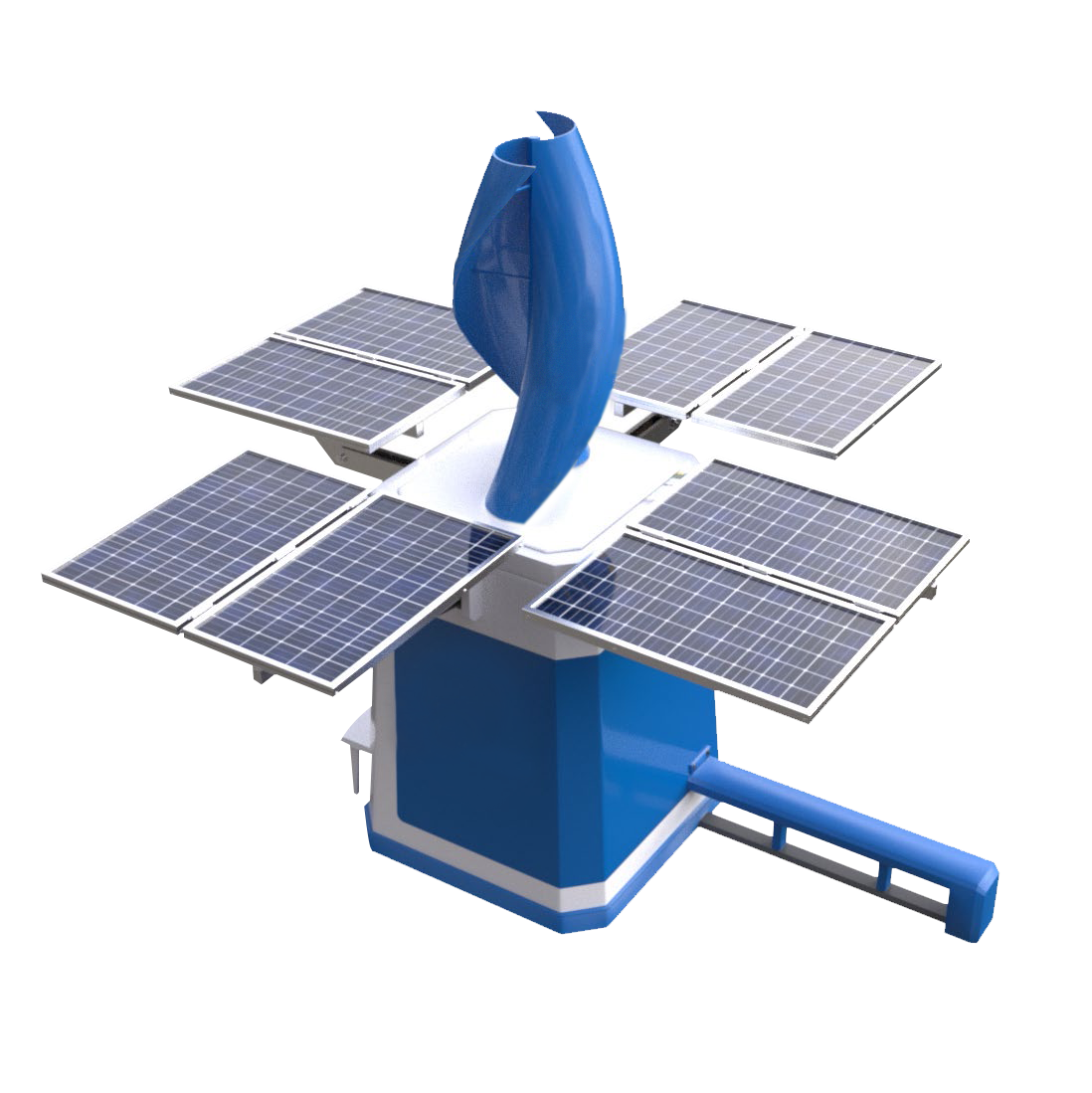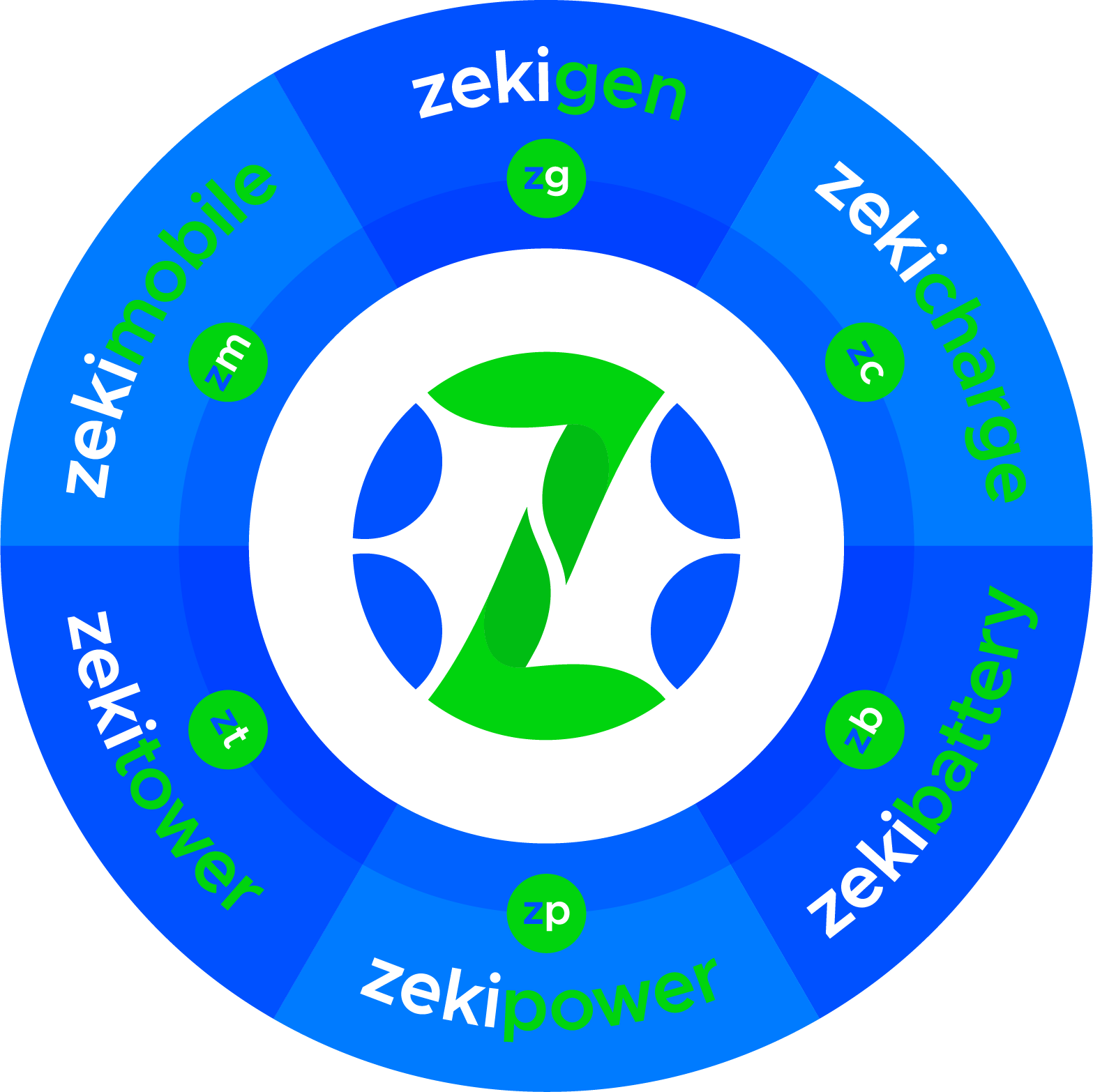 ZekiTek green energy systems
ZekiTek designs, develops and commercialises renewable energy products and services through our system of products that work independently and together to solve energy generation challenges.
Say goodbye to expensive carbon producing and noise-polluting fossil fuels. Our comprehensive generator and charging systems produce 100% clean energy from renewable sources.
ZekiTek is the world's first integrated renewable energy generation and a whole electrical charging eco-system
With our world's increased demand for electricity and goals towards net zero 2050, the deployment of clean energy technologies is urgent. ZekiTek can accelerate this transition through emerging technology that can support secure, reliable and sustainable clean energy supply chains.
Homes, buildings and transport of the future will transition to renewable energy. The adoption of electric vehicles is on the rise and will rise again when we can guarantee they can be charged from 100% renewable sources. The compact footprint and flexibility of ZekiTek products allow for a safe and speedy transition.
The future of electricity entirely from sustainable sources is ZekiTek.